Home of the Local Legends
Offering the Best-Tasting Pizza on Hilton Head Island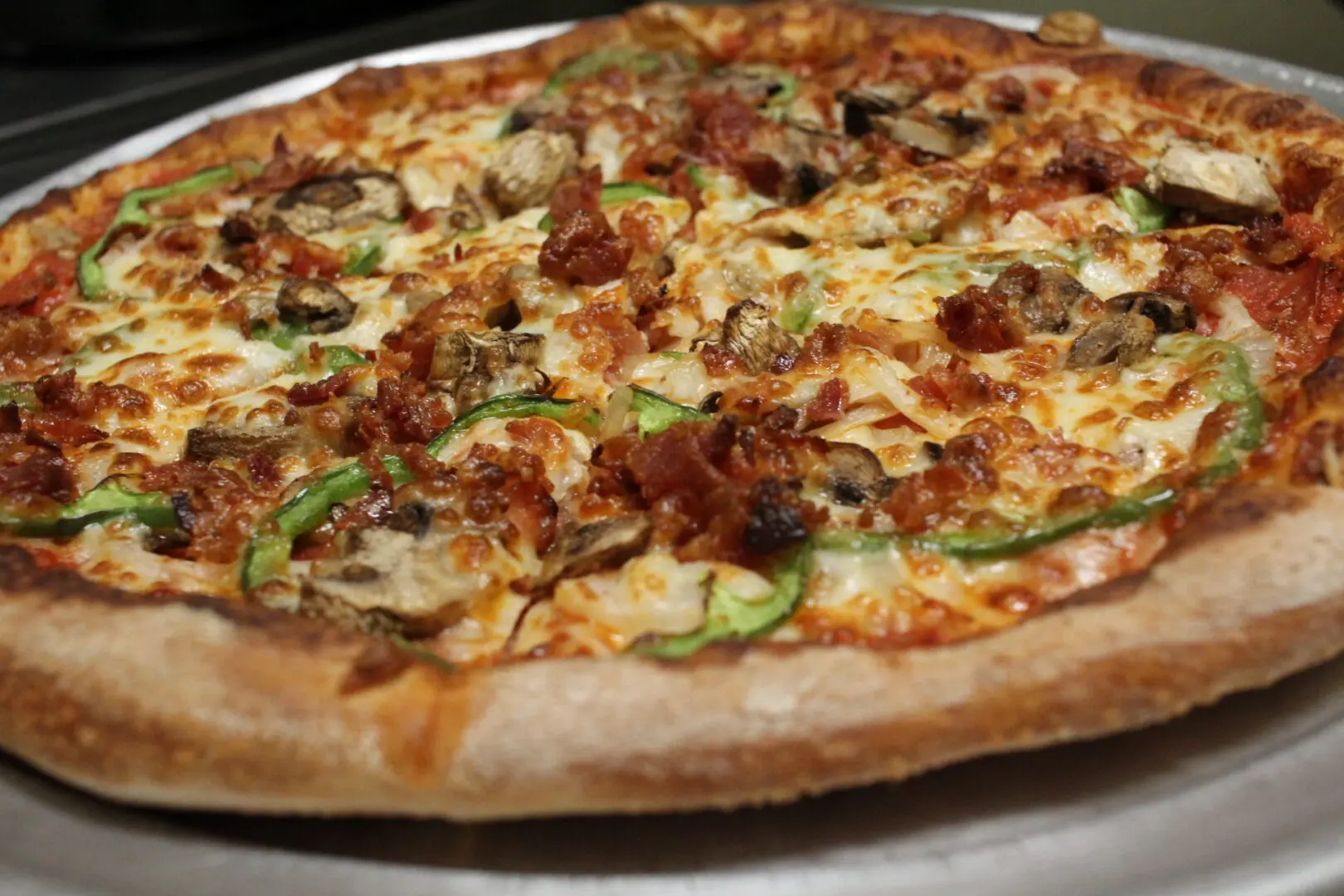 Indulge in Our Fantastic Food and Service
Satisfy your cravings by visiting the Number One Family-owned Pizza Restaurant on Hilton Head Island, South Carolina. Thanks to Dough Boys Pizza's delicious options and friendly, fast service, you will undoubtedly savor each bite.
What Our Family Restaurant Offers
Dough Boys Pizza has been happily serving guests since December 2013. Over the past 9 years, we have earned the reputation for the Islands Best Pizza, Freshest Chopped Salads, Specialty Subs, and Great Appetizers. We offer a small, warm restaurant offering Dine In, Takeout, and Island Wide Delivery all with a slice of Southern Hospitality. Come experience Dough Boys for yourself and find out what both Locals and Tourists have been talking about for years.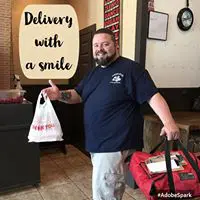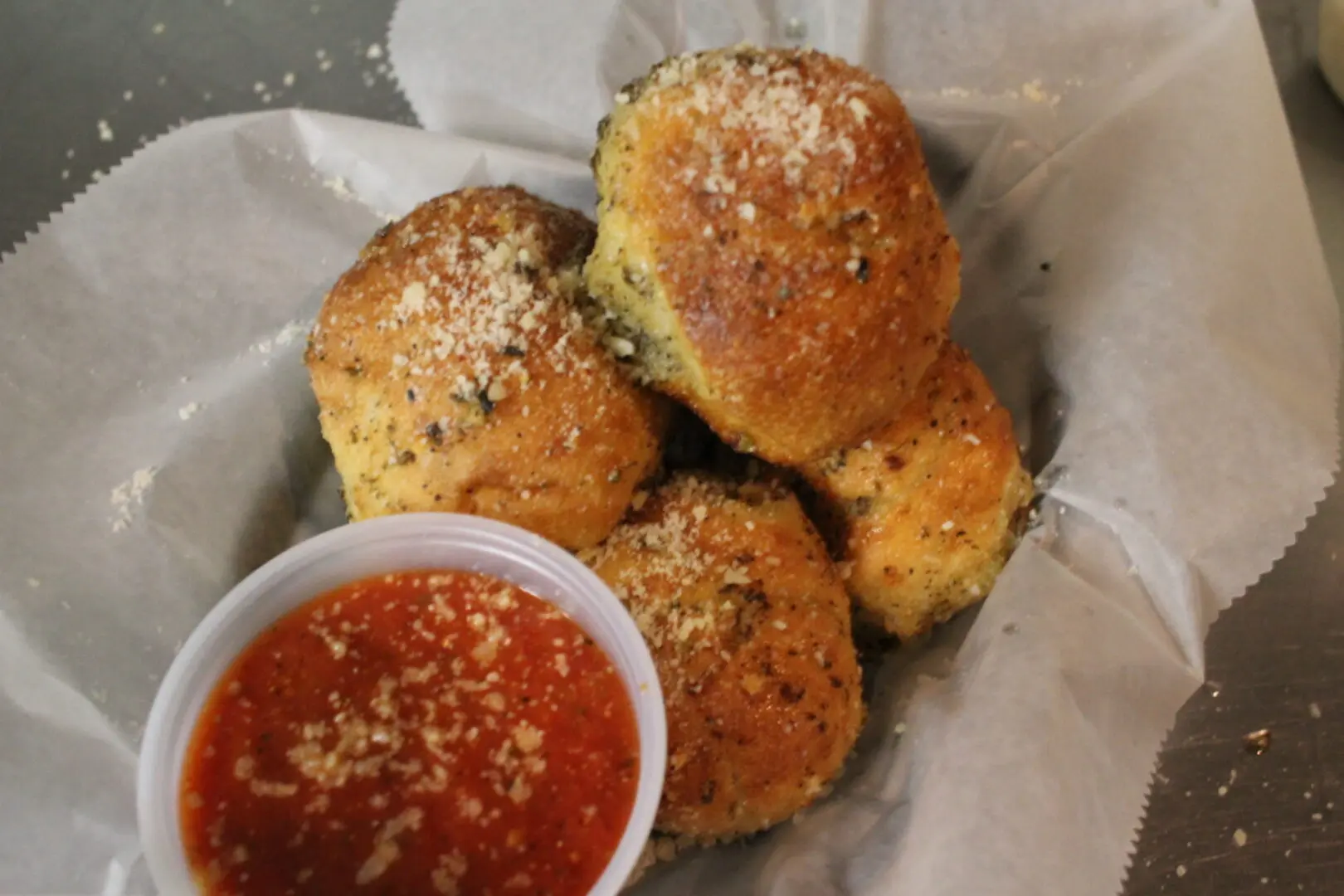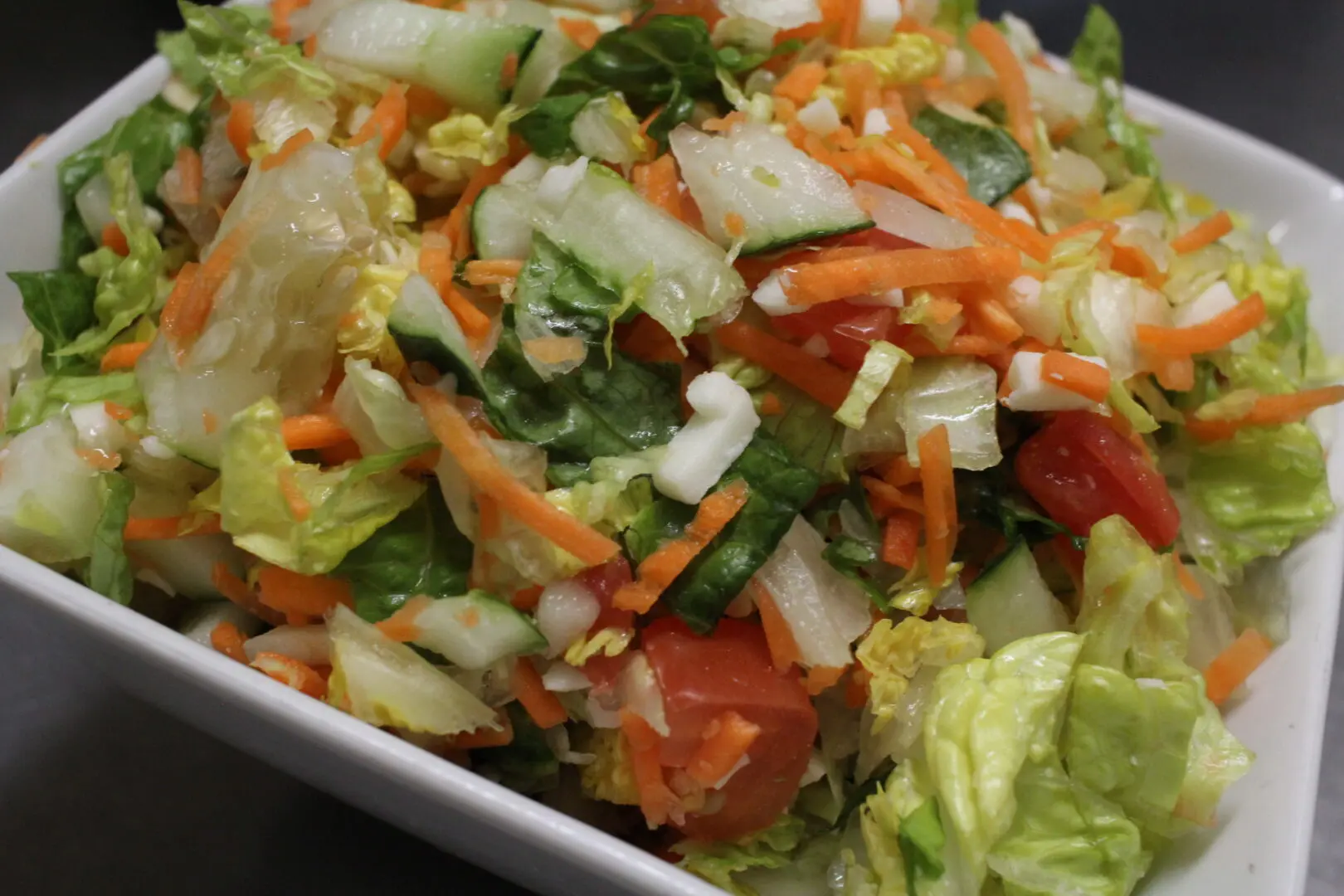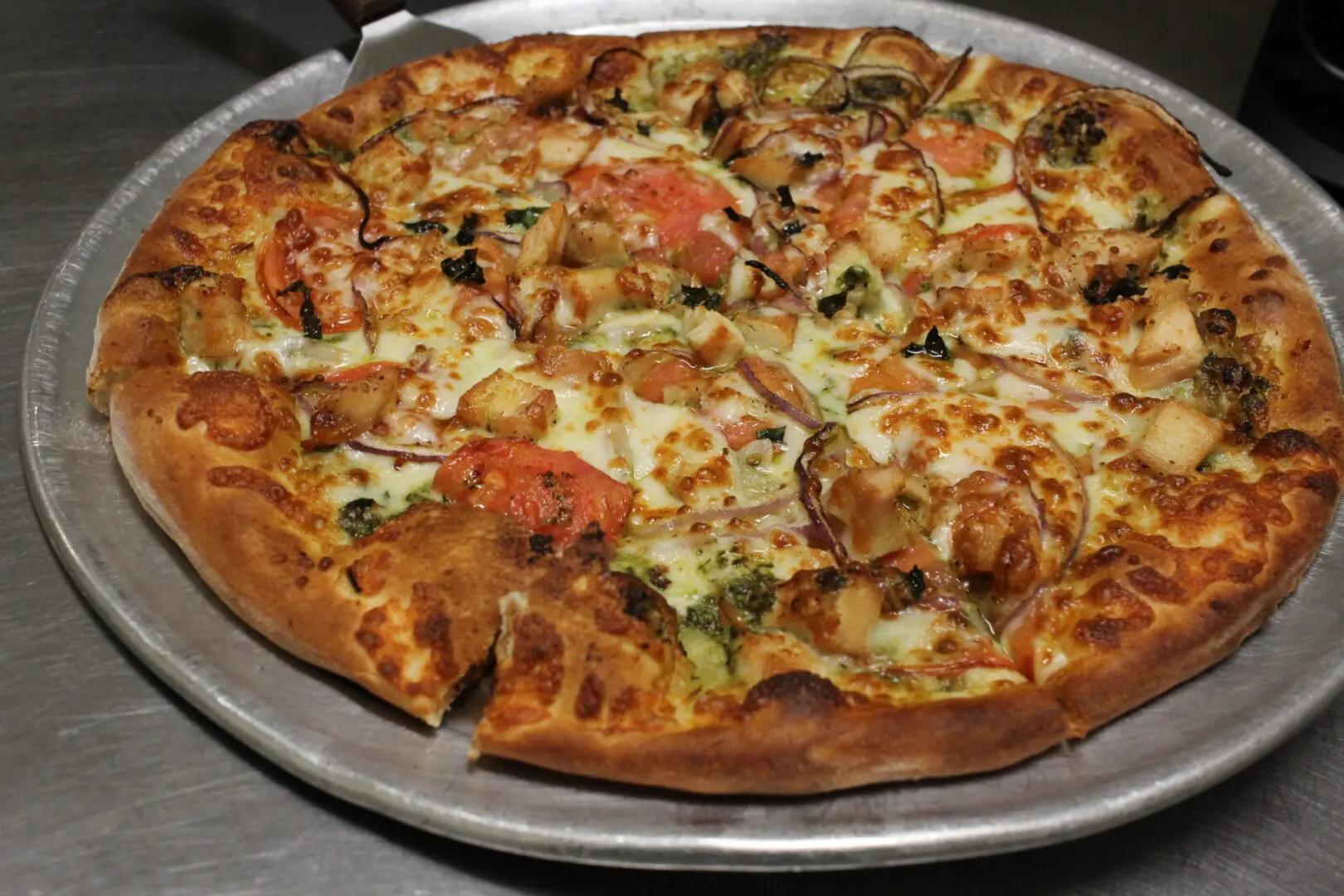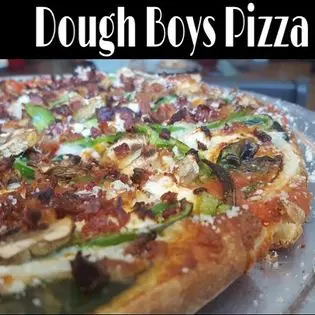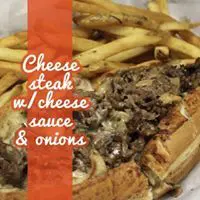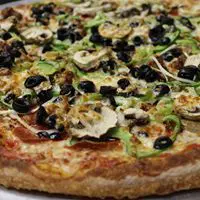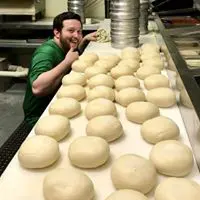 Made With High-Quality, Fresh Ingredients
Our recipes are made from scratch using the finest ingredients we can source from down the street and around the world. Our Pizza is made with Organic Spring Wheat Flour from Vermont, Sauce with Tomatoes from San Marzano Italy, Fresh Wisconsin Cheese, and Extra Virgin Olive Oil from Greece. All of the Produce come directly from the South Carolina Farmers Market and we use Local Produce whenever it is in season. Our recipes are based on tradition, not cost, come taste the difference for yourself.
Delivery to Your Doorstep by Dough Boys Employees
We employ our own staff of dedicated professional delivery drivers. Trust our staff who takes pride in our food and service, not some 3rd party delivery company.
Perks for You, Our Valued Customer
We always have perks ready for our customers because we value you. Check out our loyalty program and e-gift cards, which you can use on your next purchases.